What's inside?
Martell Cognac V.S.O.P Red Barrels (Gift Pack) 妈爹干邑万蓝池(礼盒装) 70cl
Twins Wild Ginseng 中枝野山人参 2pcs
Pu' Er Tea 龙芮醇韵陈香普洱茶 357gm
Japan Abalone 海中王日本鲍鱼 425gm
American Ginseng Slice 美国花旗泡参片 20gm
Essence of Chicken with Ginseng & Cordyceps 泡参虫草鸡精 3x70ml
High Grade Dried Mushroom 特选花菇 200gm
Ginseng Reinvigorating Chicken Drumstick Soup Noodle 人参补气鸡腿面汤 40gm
Ju Traditional Caramel Popcorn 聚家园焦糖爆米花 80gm
Imperial Basket, Auspicious Packaging & Decoration 精美包装与装饰
Chinese New Year Greeting Card 农历新年贺卡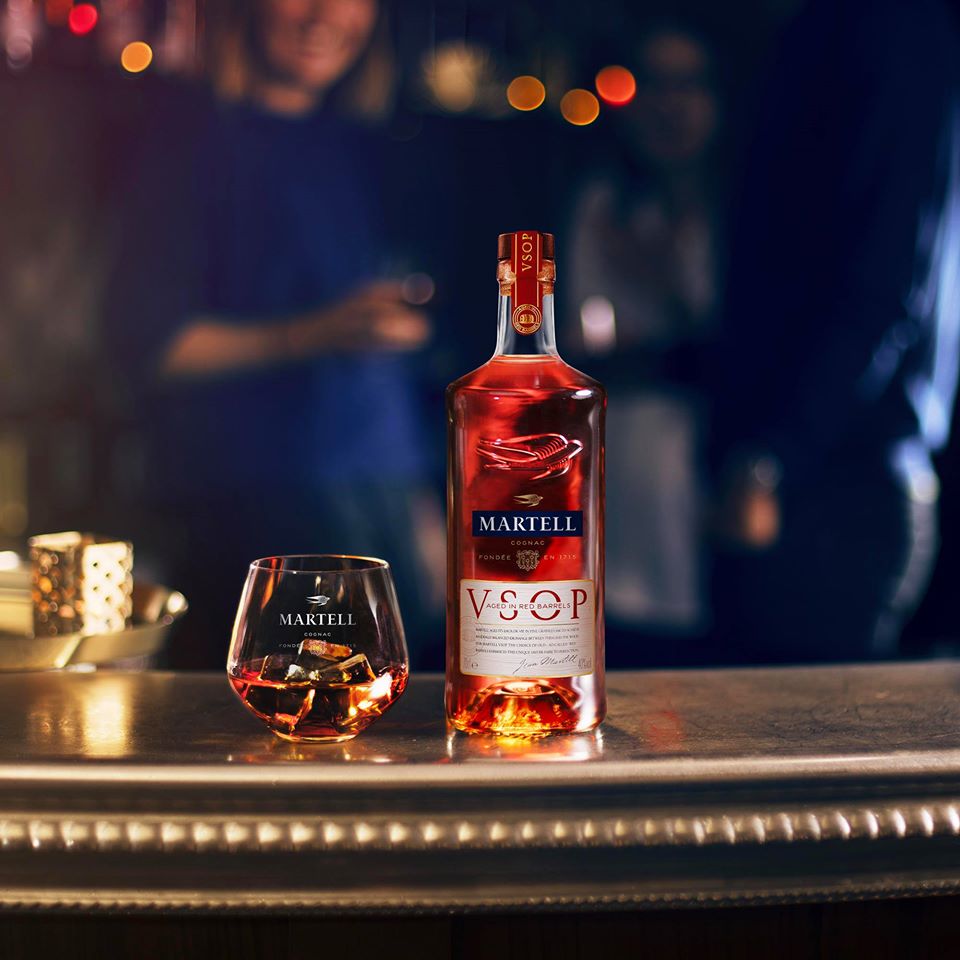 **All Pictures shown are for illustration purpose only, decoration or packaging of the gift hamper may be varied.
**Hamper2u reserves the right to substitute items of equal or greater value if, for any reason, those stated are unavailable at the time of dispatch.