What's inside?
Hennesy Cognac V.S.O.P 轩尼诗干邑 70cl
Mossa Chianti Classico (Product of Italy) 意大利高级红酒 750ml
1888 Riesling (Product of Germany) 德国高级白酒 750ml
Wild Ginseng 野山参 1pc
Pu' Er Tea 龙芮勐海乔木老叶普洱熟茶 357gm
Mexico Locos Conch Meat 墨西哥特产玉皇鲍 425gm
Buddha Jumps Over The Wall 海中王极品佛跳墙 425gm
High Grade Dried Mushroom 特选花菇 200gm
Essence of Chicken with Ginseng & Cordyceps 泡参虫草鸡精 3x70ml
Collagen Bird's Nest Drink with American Ginseng & Rock Sugar 胶原蛋白泡参冰糖燕窝 250ml
Imperial Basket, Auspicious Packaging & Decoration 精美包装与装饰
Chinese New Year Greeting Card 农历新年贺卡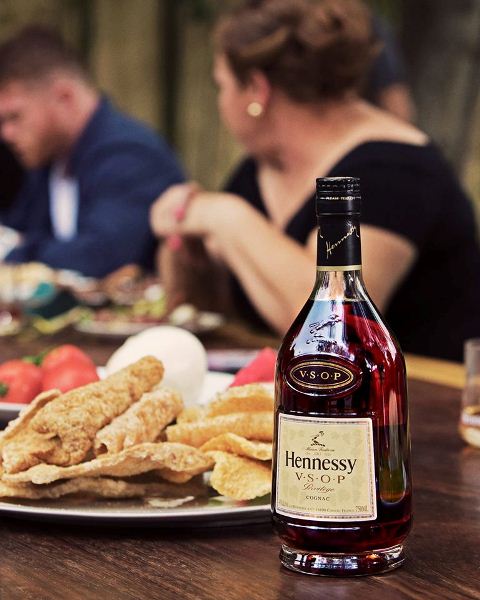 **All Pictures shown are for illustration purpose only, decoration or packaging of the gift hamper may be varied.
**Hamper2u reserves the right to substitute items of equal or greater value if, for any reason, those stated are unavailable at the time of dispatch.