What's inside?
Tomatin Legacy Single Malt 汤玛丁传奇威士忌 70cl
Essence of Chicken with Ginseng & Cordyceps 泡参虫草鸡精 3x70ml
Hand-Graded Dried Mushroom 手选茶花菇 100gm
Nuo Xiang Pu Er Mini Tea 糯香迷你沱茶 60gm
Ju Traditional Walnut Cookies 聚家园核桃酥 270gm
Ju Traditional Hong Kong Egg Roll 聚家园港式蛋卷 40gm
Collagen Bird's Nest Drink with Honey, Longan & Rock Sugar 胶原蛋白蜂蜜龙眼冰糖燕窝 250ml
Ju Traditional Seaweed Popcorn 聚家园海苔爆米花 80gm
Ju Traditional 100% Sun Ripen Pineapple Juice 聚家园纯正凤梨汁 260ml
Imperial Basket, Auspicious Packaging & Decoration 精美包装与装饰
Chinese New Year Greeting Card 农历新年贺卡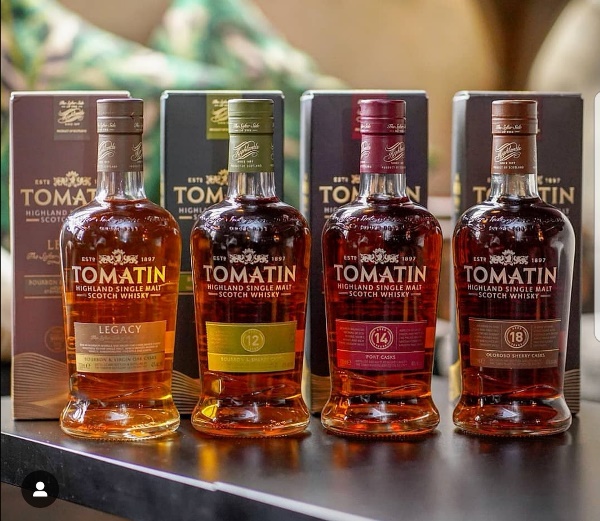 **All Pictures shown are for illustration purpose only, decoration or packaging of the gift hamper may be varied.
**Hamper2u reserves the right to substitute items of equal or greater value if, for any reason, those stated are unavailable at the time of dispatch.