What's inside?
Martell Cordon Bleu 妈爹蓝带 70cl
Johnnie Walker Gold Label 尊尼获加金牌12年威士忌 70cl
Jacob's Creek Classic Merlot (Product of Austalia) 澳洲高级红酒 750ml
Reservado Chardonnay (Product of Chile) 智利高级白酒 750ml
1888 Riesling (Product of Germany) 德国高级白酒 750ml
Horsery Merlot 2011 (Product of Australia) 澳洲高级红酒 750ml
Imperial Basket, Auspicious Packaging & Decoration 精美包装与装饰
Chinese New Year Greeting Card 农历新年贺卡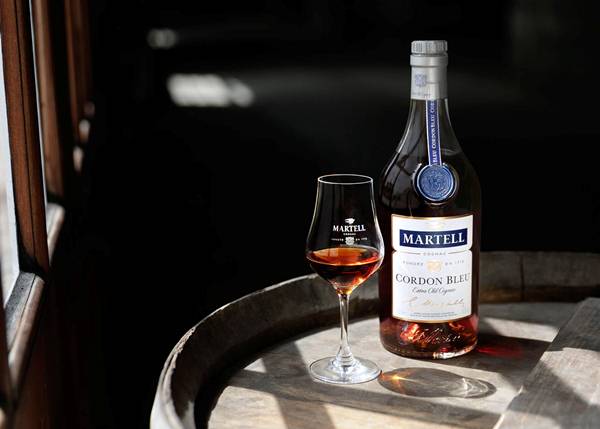 **All Pictures shown are for illustration purpose only, decoration or packaging of the gift hamper may be varied.
**Hamper2u reserves the right to substitute items of equal or greater value if, for any reason, those stated are unavailable at the time of dispatch.