What's inside?
Hennessy Cognac XO (Limited Edition) 轩尼诗XO(限量版) 70cl
Hardy Legend Cognac 贺迪传奇干邑 70cl
Baron Otard Cognac V.S.O.P 豪达干邑 70cl
Jacob's Creek Classic Shiraz(Product of Austalia) 澳洲高级红酒 750ml
New Moon Abalone (Product of New Zealand) 人月牌特级鲍鱼 425gm
New Moon Braised King Top Shell in Abalone Sauce 人月牌红烧鲍汁香鲍 425gm
Imperial Basket, Auspicious Packaging & Decoration 精美包装与装饰
Chinese New Year Greeting Card 农历新年贺卡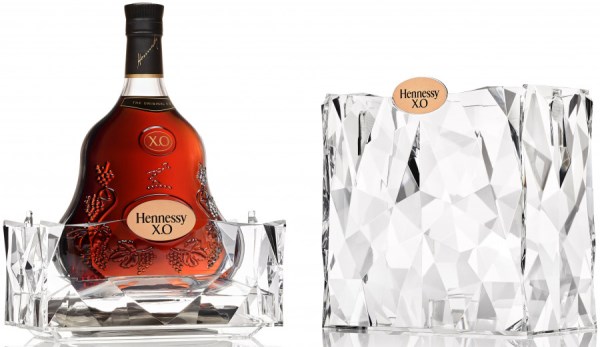 **All Pictures shown are for illustration purpose only, decoration or packaging of the gift hamper may be varied.
**Hamper2u reserves the right to substitute items of equal or greater value if, for any reason, those stated are unavailable at the time of dispatch.