What's inside?
Martell Cognac V.S.O.P Red Barrels 妈爹干邑万蓝池 70cl
High Grade Dried Mushroom 特选花菇 200gm
All Nature American Ginseng Teabag 天然纯正原枝花旗泡参茶袋 4x4gm
Bird's Nest with Ginseng, White Fungus & Rock Sugar 泡参冰糖雪耳燕窝 3x70ml
Essence of Chicken with Ginseng & Cordyceps 泡参虫草鸡精 3x70ml
Cordyceps Flower 虫草花 40gm
Ju Traditional Pineapple Tarts 聚家园凤梨酥 200gm
Moore Chocolate Cookies with Hazelnut 榛仁巧克力酱曲奇 56gm
M-Bites Mini Strawberry Wafer Rolls 草莓味迷你卷 50gm
Chicken Ring Snacks 鸡味圈 84gm
SKS Mini Durian Cookies 椰王榴莲酥 100gm
Moore Strawberry Cookies with Strawberry Filling 草莓酱曲奇 56gm
M-Bites Mini Chocolate Wafer Rolls 巧克力味迷你卷 50gm
Coco Oats Puffs (S) 可可燕麦谷粮 60gm
Green Pea Snacks 香脆青豆酥 56gm
Auspicious Packaging & Decoration 新春包装与装饰
Chinese New Year Greeting Card 农历新年贺卡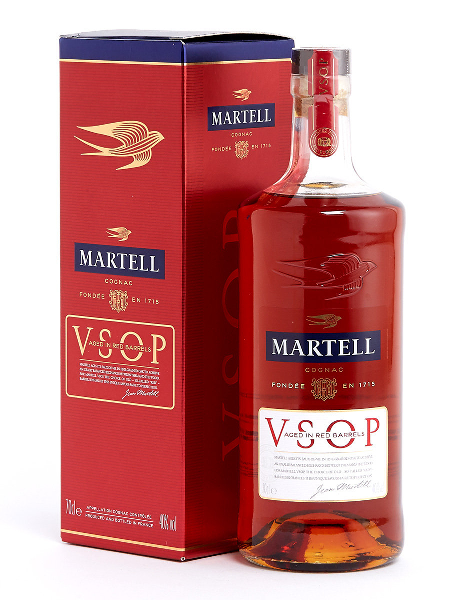 **All Pictures shown are for illustration purpose only, decoration or packaging of the gift hamper may be varied.
**Hamper2u reserves the right to substitute items of equal or greater value if, for any reason, those stated are unavailable at the time of dispatch.